Post-operative compression bra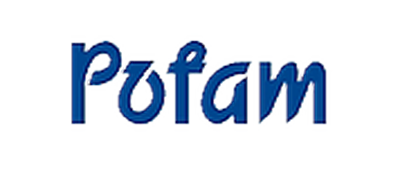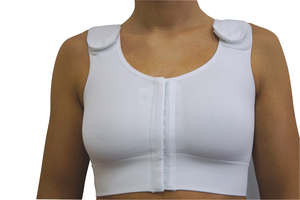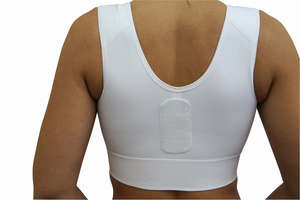 Compression bra made of soft cotton, perfect for women after breast reconstruction surgery.
Moulded cups with flat stitching to prevent skin irritation.
Wide flat belt under the bust.
Wide shoulder straps with adjustable Velcro closures.
Two rows of hook-and-eye clasps at the front.
Velcro strap at the back to ensure appropriate position of the compression belt.
Material containing silver ions – Meryl Skinlife.
Indications:
To stabilize and immobilize breasts after plastic surgery
To stabilize and immobilize breasts after general surgery
To stabilize and immobilize breasts after segment or quadrant resection
Available sizes
AB 70,75,80
BC 70,75,80,85,90
CD 75,80,85,90,95